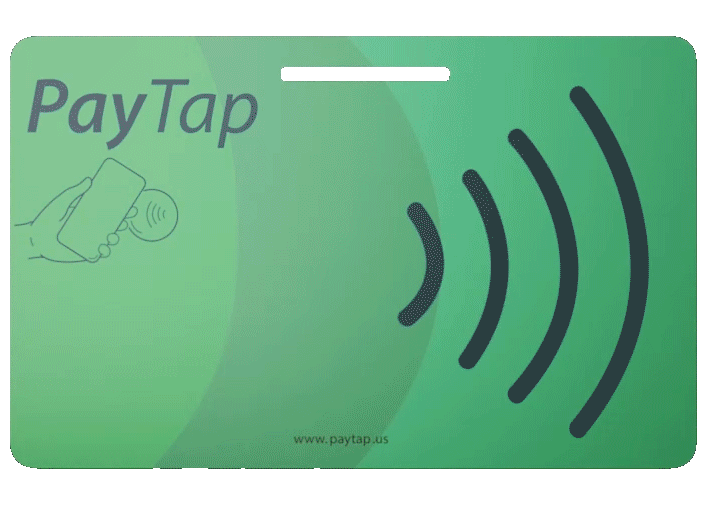 WHAT IS PayTap?
An award-winning cashless payment platform designed to help exchange payments with strangers that don't have cash or in-common payment platforms. We enable individuals and teams to receive cashless, Buyer Initiated Payments (BIP) from anyone. Only you need the app – no app is needed from the buyer side!
With fewer people carrying cash than ever, PayTap® makes it simple to accept cashless payments, supports businesses and gig workers, as well as makes it easier than ever for customers to say thanks.
HOW IT WORKS
It's as simple as a scan or tap.
Use your unique QR code, URL or PayTag card to direct customers to your payment page. Here, they can quickly and securely pay via Apple Pay, Google Pay or any major credit or debit card –  no app needed from their side! 100% direct and transparent. Payments are instantly visible in your PayTap® app and are automatically deposited into your team's personal bank accounts bi-monthly, or sooner.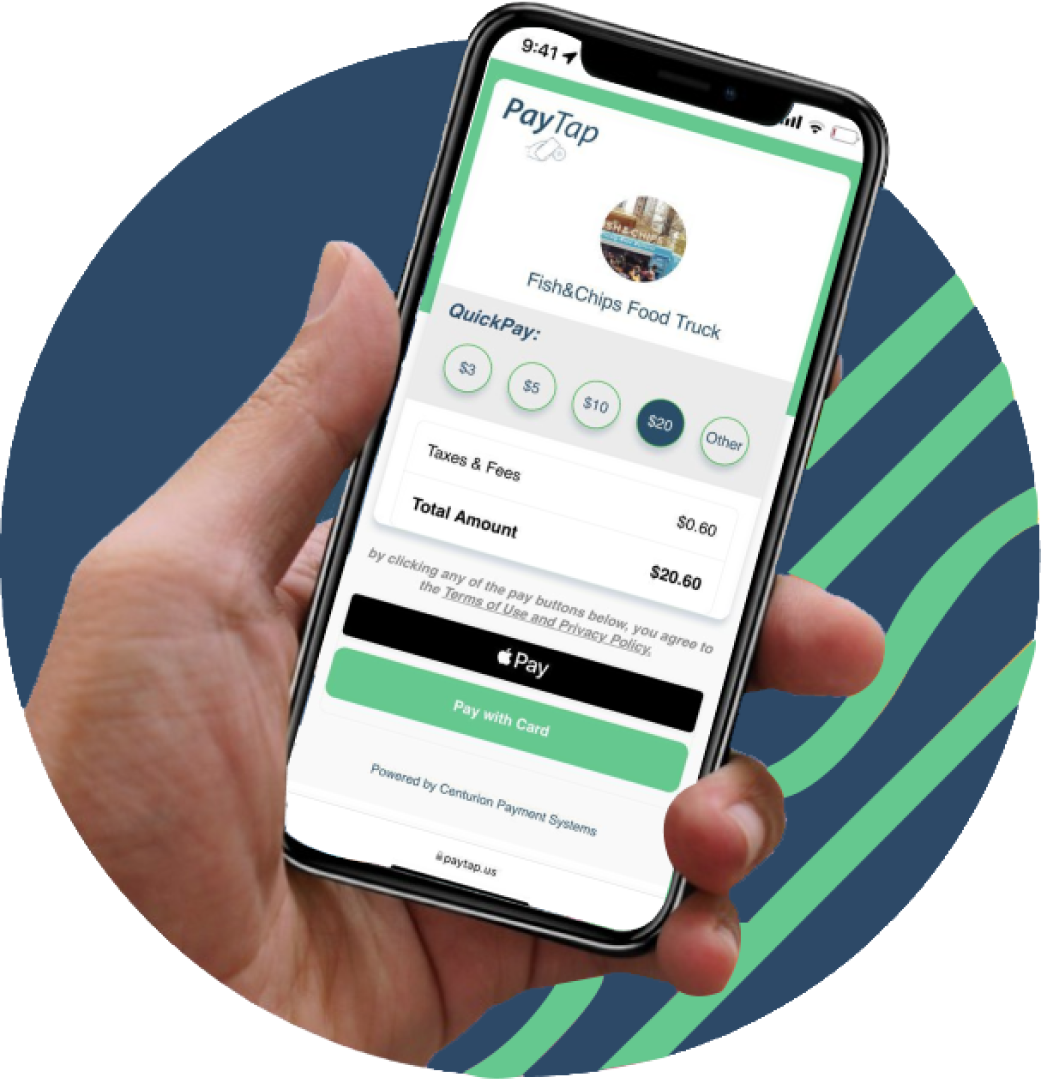 WHO IS IT FOR?
Founded by experienced leaders in the bill payment industry, PayTap® has been embraced by independent operators and multi-site groups alike. Our flexible system is designed to collect cashless payments transparently and easily, without adding any operational complications.
If you or your business needs to accept cashless payments, this was made for you!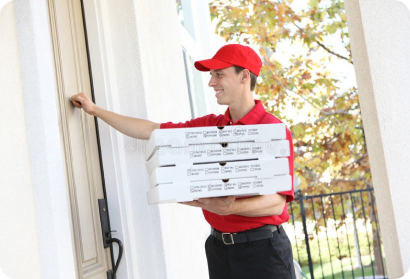 Do you know how much to PayTap at Hotels?
Do you know how much to tip at hotels? While we'd all like to say that we're jet-settling around the world and staying in lovely hotels every
Read More
We consider our client's business goals first, then all decisions are made with those elements in mind.